No.3
" S.R House "
Jun 10 2005 opened to the public
Nov 2016 republished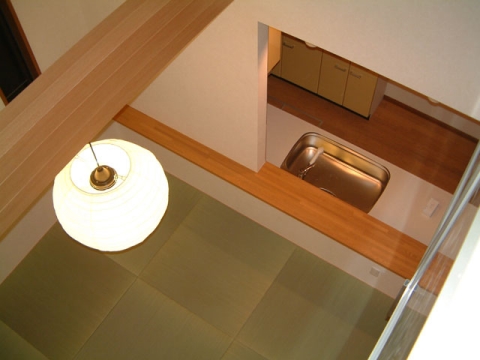 S.R House
I did a violent competition as other designers. The owner chose me. Because he thought that my plan was interesting. And, the house was completed.
There is big stairwell in this house. The stairwell connects the family in the house. They live while seeing a face each other. And, they will feel family's warm-hearted.
So, The stairwell has the function.
(Architectual Memo)
Title :
S.R House
Location :
Kosigaya city Saitama ken Japan
Total floor space :
180 meter square
Cost :
35 million yen
Completion :
February 2002
Family make-up :
Grandmother
Cuple
One child(kindergarten)
Photo Collection